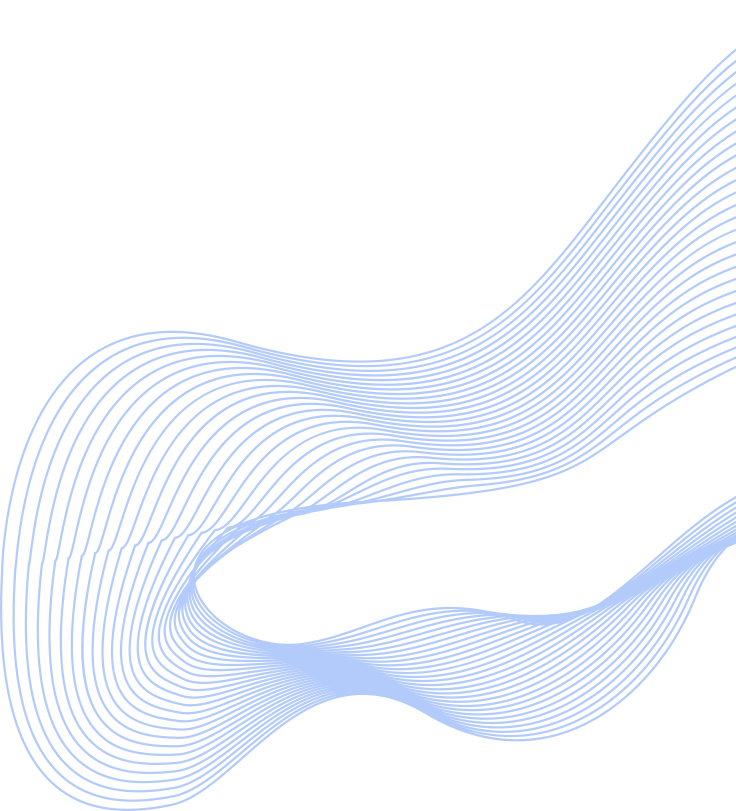 WELCOME TO FIRST LOGIC META LAB
Innovative Solutions for a Changing World
Our user-centered design approach creates software solutions that are easy to use and deliver maximum impact. Our focus on user experience ensures that our software solutions meet the needs of both businesses and end-users.
Get Details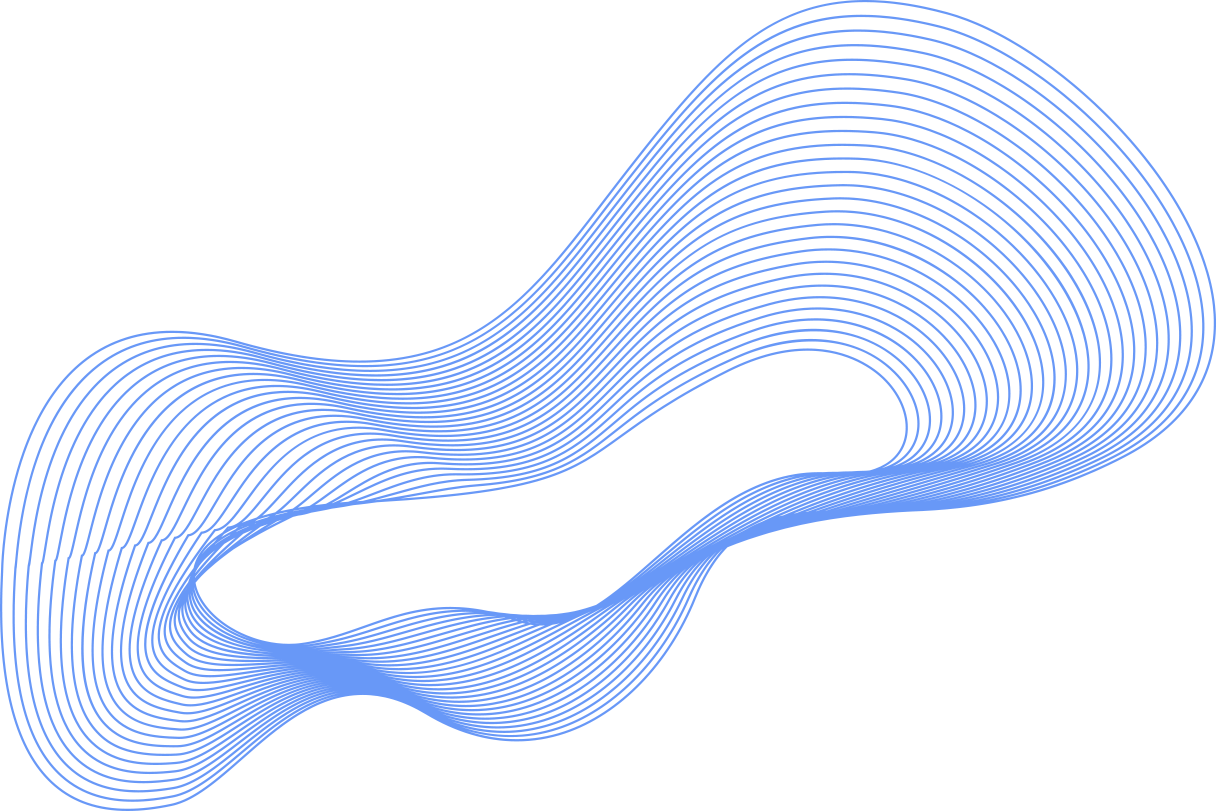 UNDERSTANDING THE UNIQUE NEEDS
Tailored Development for Every Business
First Logic builds software solutions that can grow and adapt with any business, regardless of size or industry. Our scalable infrastructure can handle increased demand and evolving business needs.
Our Works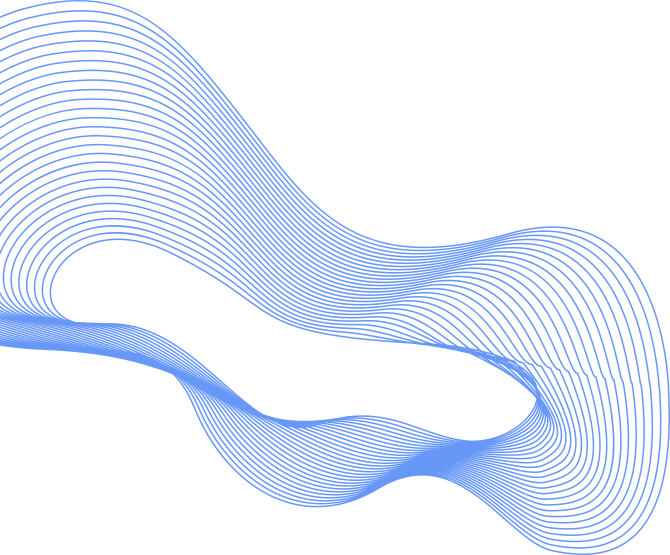 Investing in the Future with Startup Incubators
Creating Collaborative Spaces for Innovation
Our startup incubator programs provide startups with the resources and mentorship they need to grow quickly. Our team helps startups connect with mentors, investors, and other entrepreneurs to create a thriving community.
Contact Us
About First Logic
Realize The Future Of Digital Intelligence
Over
200+

Clients

We are a team of professionals who assist companies in modernizing with innovative and attentive business development solutions to boost sales and revenue. We help you make the most of this digital era by providing sought‐after business development solutions for all niches. We came together from various backgrounds with one vision: to bring a lean, user-centric approach to product innovation and software development by completely understanding the business needs before building anything.

More About Us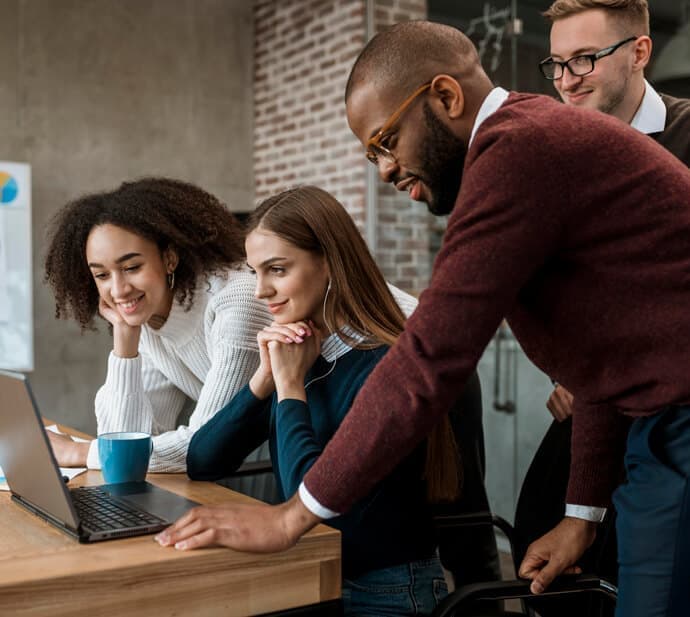 our services
We Offer a Wide
Variety of IT Services
Effective Use of Technology
We are Focused on Strengths & Willing to Take Risks
Our Mission
To deliver flawless, result-driven business solutions that put our clients' objectives ahead of those of their top rivals. We work hard to turn your ideas into reality by enhancing them and effectively putting them into practice to produce a final result. When it comes to achieving business objectives, we are the name for excellence, originality, and simplicity.
Our Vison
As a privately held, globally dispersed organization, we function by tying together diverse locations and teams through shared business procedures, management techniques, cultures, and values. By concentrating on our customers' needs and developing long-term, mutually beneficial partnerships, we grow as a successful, sustainable company that supports and mentors our clients throughout the whole lifetime of solutions and products.
WHAT WE DID
Our Case Studies